10/12/2018

Toasters, pens, towels and mugs. Promotional items have long been used as a marketing strategy by every industry from finance to fashion. No matter what business you're in and who your customers are, chances are promotional products will do you good in reminding your customers about your products and services as well as attract new customers to your company.

Promotional products are a cost-effective way to reach a lot of consumers with tangible products they can use almost everyday. Pens were a big hit because at a time when we all used to write every day, pens were a very inexpensive way to get your brand in the eyes of people at hours a time.

In today's world where we are living in the future, tech promos have become at the forefront of promotional products because, well, everything we do is related to tech and electronics! From phones to tablets, desktop computers and laptops, listening to music and watching movies -- in one way or another tech products are involved in the activity. We dont even have file cabinets in my office anymore because almost every single document is electronically and digitally stored and filed!

Our devices give your brand a huge and impactful way to get your consumers engaged with your company every single day with tech promos.

Here are 3 Big Reasons Why Promotional Products Are Crucial For Your Brand:



Instant Brand Recognition

Maximize brand visibility at brand sponsored events, conferences & trade shows, media and influencer campaigns and product giveaways. When hosting product giveaways, include supporting items like USB's full of videos, recipes, catalogs and content. Ordering

volume USB's

preloaded with your evergreen content means you can take advantage of always having promos ready on-hand for upcoming events to pass out to consumers and media to spread the word. Offer exclusive content only found in your USB's to make your tech promo special and stand out.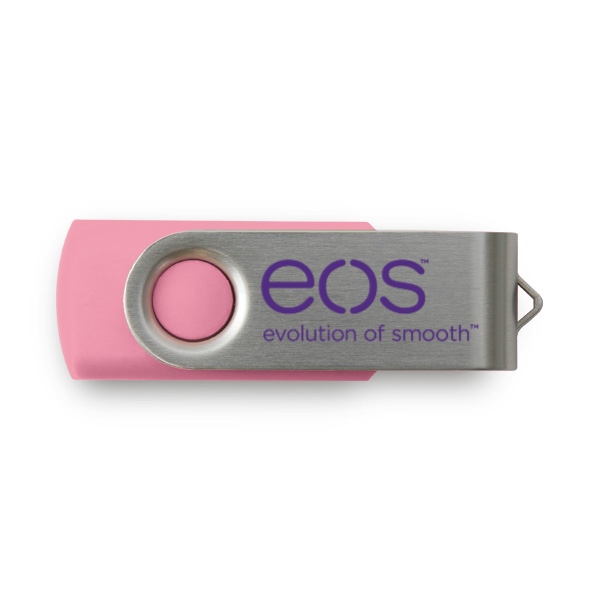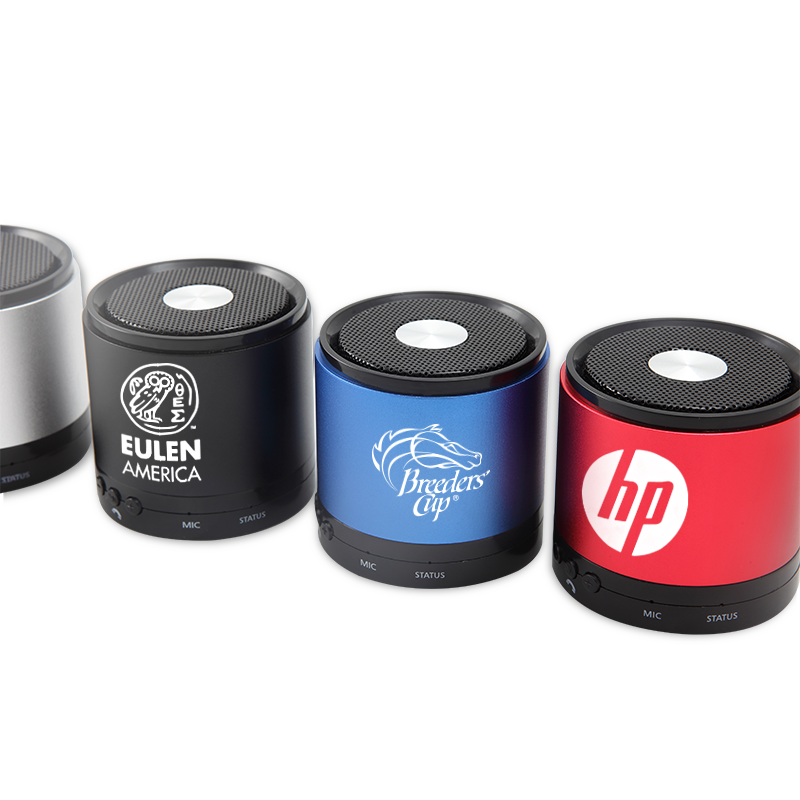 Use a theme to promote your brand at your chosen campaigns
. Are you sponsoring a Breast Cancer Awareness campaign? Stick to the pink theme and make your brand align with your support. Are you sponsoring a music festival? Choose
bluetooth speakers
to align your brand with a music-minded audience.
Customer Loyalty

According to SageWorld.com, 6 in 10 consumers keep their promo products for up to two years. That's two whole years of long-lasting brand impressions and consumers engaging with your products. The more useful you make your tech promos, the higher chances that your customers and new prospects will be using your products frequently.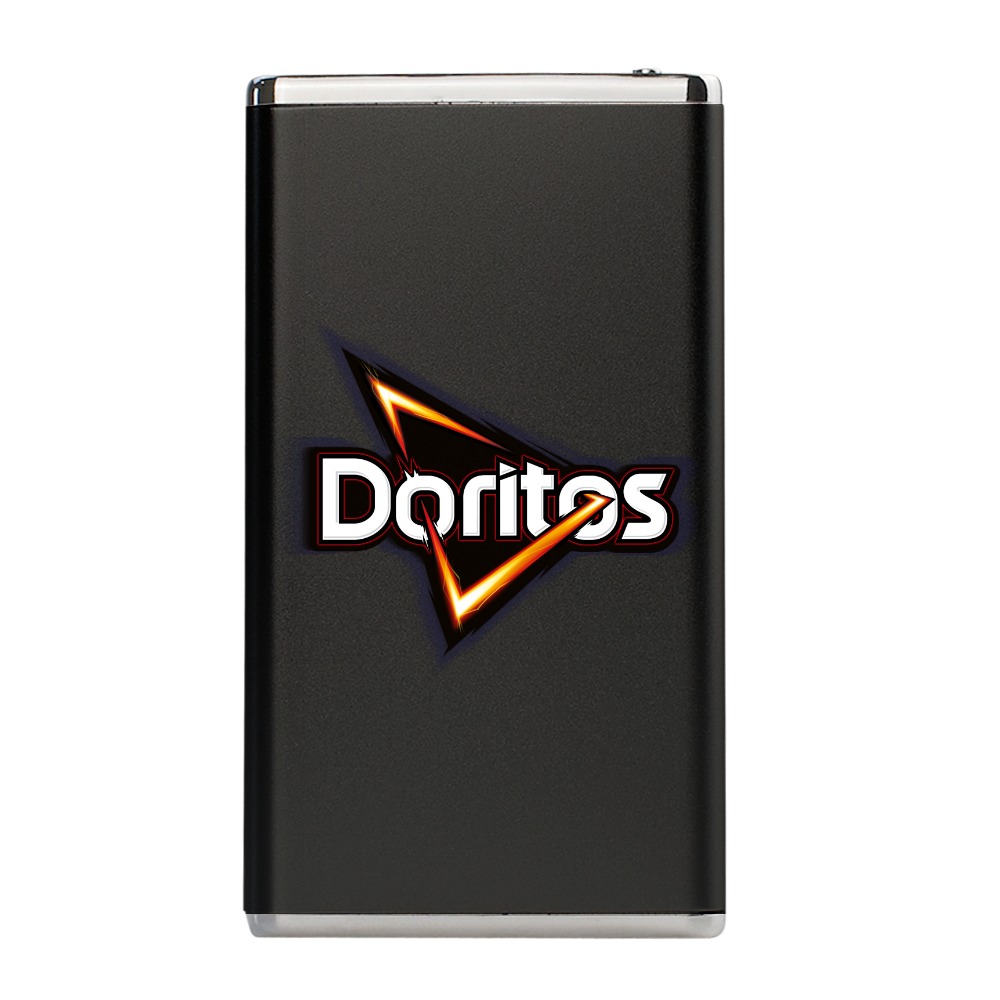 Tech promo products like

power banks are ultra useful

in so many age groups.
This kind of tech promo allows your costumers to keep their phones charged and no one goes without it.
Parents with small kids?
They need it to keep tablets always fully charged up for the kiddoes.
Tweens and teens?
Need I say more?!
Young adults
who are out and about all day from college to work to parties? Power banks are a must.
Adults and seniors?
Always need a power bank to keep their devices connected to contact family.
Bloggers, media and influencers?
How else can they post and vlog all day long?
There isn't an age group or segment of people that power banks won't be useful to. It is a great tech promo to use for your next campaign.


Empower Your Employees To Spread Your Name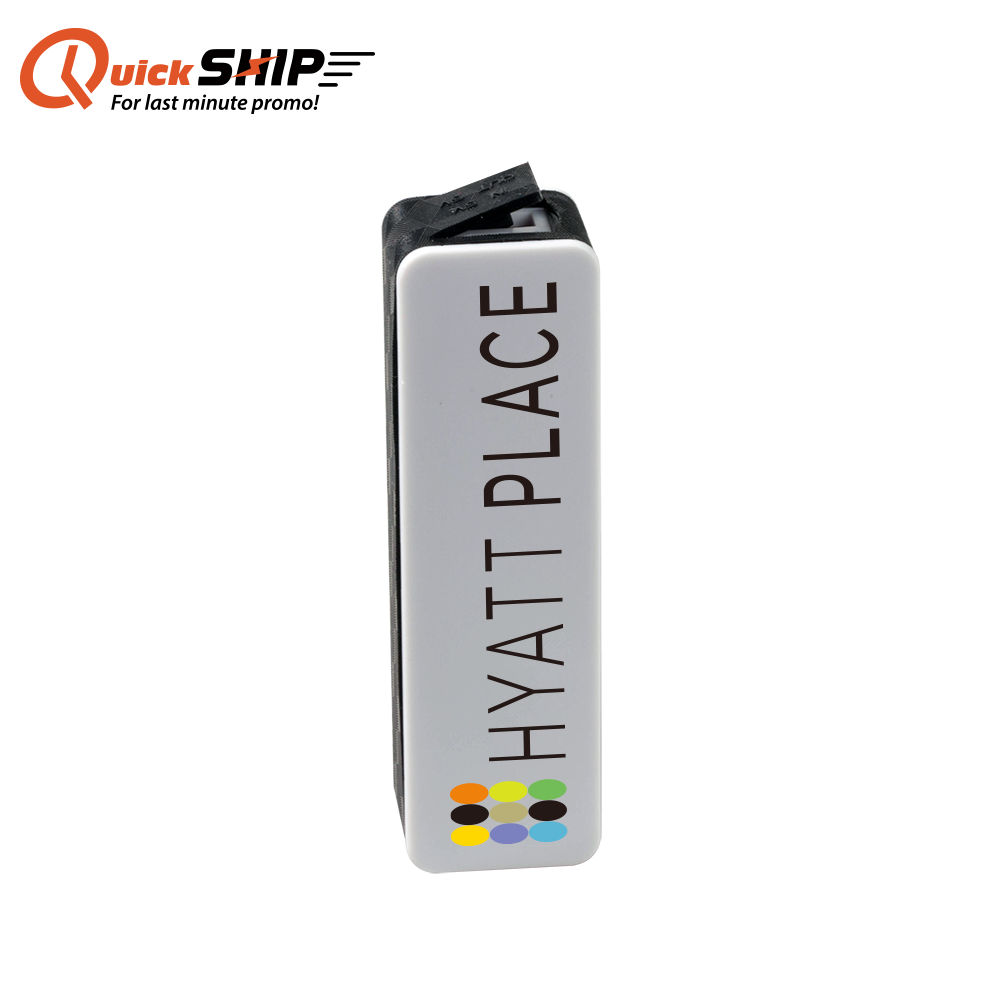 Your employees are your brand's biggest influencers. They are the most influencial in speaking about the internal activities of your company that everyday consumers don't have access to. They can speak about all the behind the scenes of your company culture, best practices, work-life balance, benefits and more.
Make sure that your employees are always stocked with
company swag
to sport outside of the office. Having car chargers, speakers, power banks and other tools like USB's and USB pens are just part of their office and should also be in their homes. The impact of their friends and family seeing your brand in their personal space and life outside of work only resonates more deeply in people's minds.
Need some tech promos? Call us for a quote today!